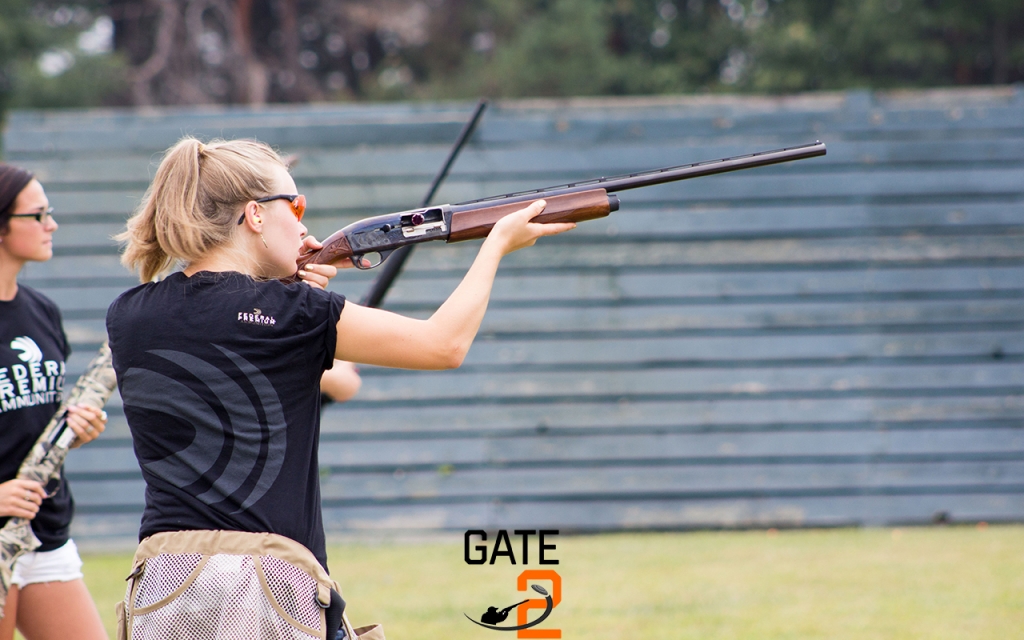 For all upcoming Forest Lake Sportsmen's Club  Events please see our calendar located here.
Set in the natural terrain North of the Twin Cities our beautiful shotgun range is open to the public from April through Mid-September. We have 4 Trap Fields, 2 Skeet Fields, a Five Stand Field and a Sporting Clays Course. Heated Five Stand Will also be available in the Winter.
Open to the public hours: 
Mondays until October 31 4PM – 9PM
Please check the Calendar for changes
Cost (non-members):
Trap and Skeet $10.50
5-Stand $12.50
Sporting Clays $24.00
Spring Trap League
The Spring Trap League starts April 12nd and runs for 20 weeks.
 Spring Combo League
The Spring Combo League starts April 12th and runs for 18 weeks. The teams compete in the following venues:
16 Yard Trap – 6 weeks
Skeet – 6 Weeks
5-Stand Sporting Clays – 6 weeks.
Spring Skeet League
Spring Skeet starts April 12th and runs for 20 weeks.
 Spring Sporting Clays
The spring Sporting Clays League starts April 19th and runs for 10 weeks.
 Spring 5-Stand League
Spring 5-Stand starts April 12th and runs for 20 weeks.
 Summer Youth Trap League
The Summer youth League starts June 18, and continues each Monday night for 8 weeks.This program is fully supervised with seasoned shooters for safety and instruction. There are two categories:
Sub-Juniors – Ages 11 through 13
Juniors – Ages 14 through 18
Join us this winter for the best thing going in busting clays! Heated 5-Stand at Forest Lake Sportsmen's Club. Saturday and Sunday 10am - 4pm January 12th to March 24th Note: If daytime temps are [...]
If you're not hitting with your shotgun as much as you'd like, odds are it's because you're using a gun that doesn't really fit you. Gun-to-shooter fit affects accuracy and results more in a shotgun than any other kind of firearm. The [...]
Attached you will find the information about the Youth Clay Target League that we will be running this fall at the FLSC.   The program will be a little different, running 8 weeks with 2 rounds [...]
Trap

Skeet

Sporting Clays

5-Stand

Heated 5-Stand

Tactical Shotgun