Mondays : Gate #2 :Shotgun Fields Open to the Public [

other dates

]

Fri-Sun : Gate #1 : Deer Rifle Sight In [

more info

]
LANE CLOSURES : TAKE NOTE : Spring has arrived and MDOT is ready to begin the first of two construction seasons on I-35 in Forest Lake. This year they plan to resurface I-35 from HWY 97 to just north of HWY 8 starting with the Northbound Lanes. Traffic will be shifted to and lanes will be reduced. Allow extra time to get to the club.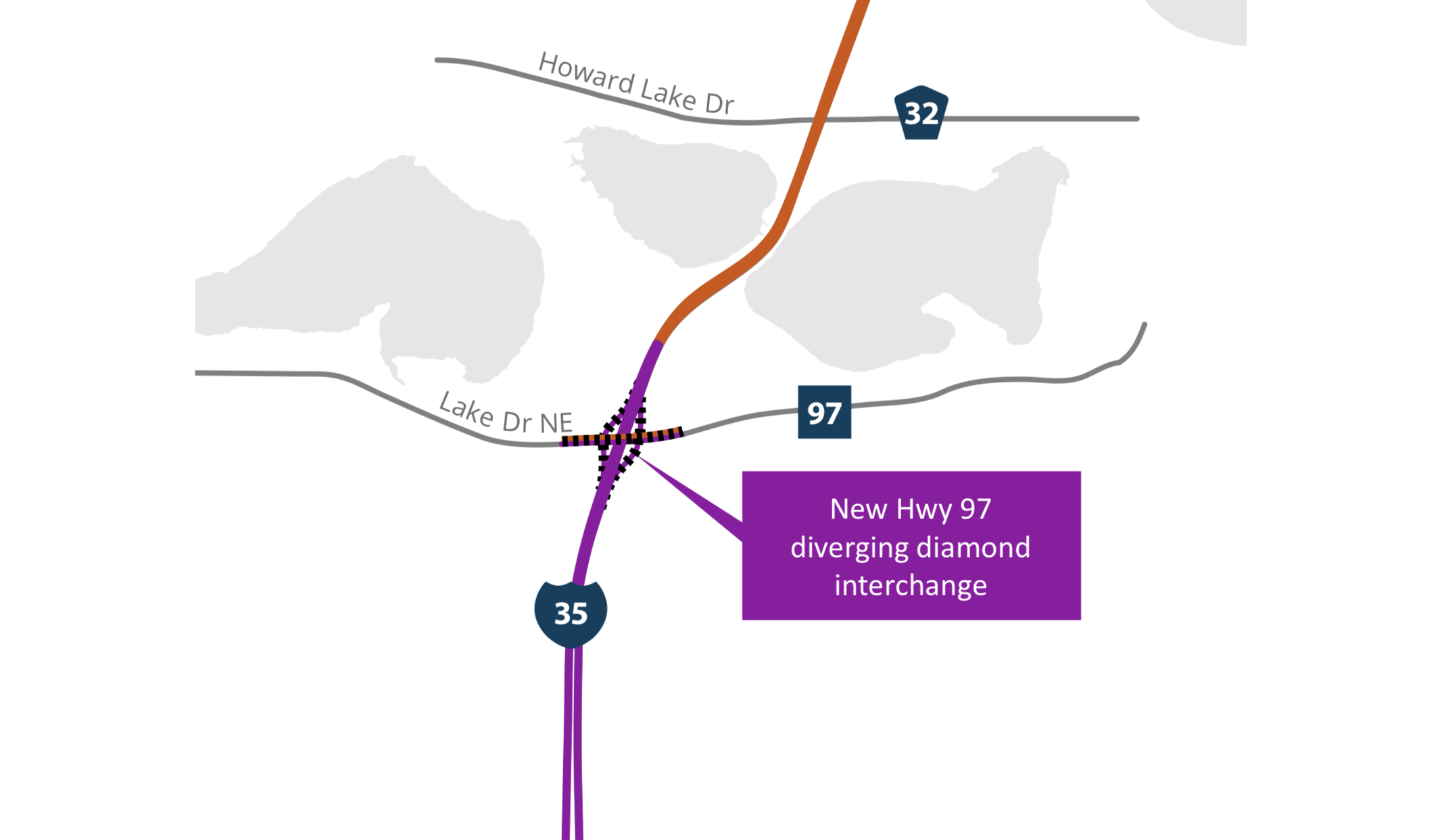 [ HOVER AND CLICK TO ENTER GATES ]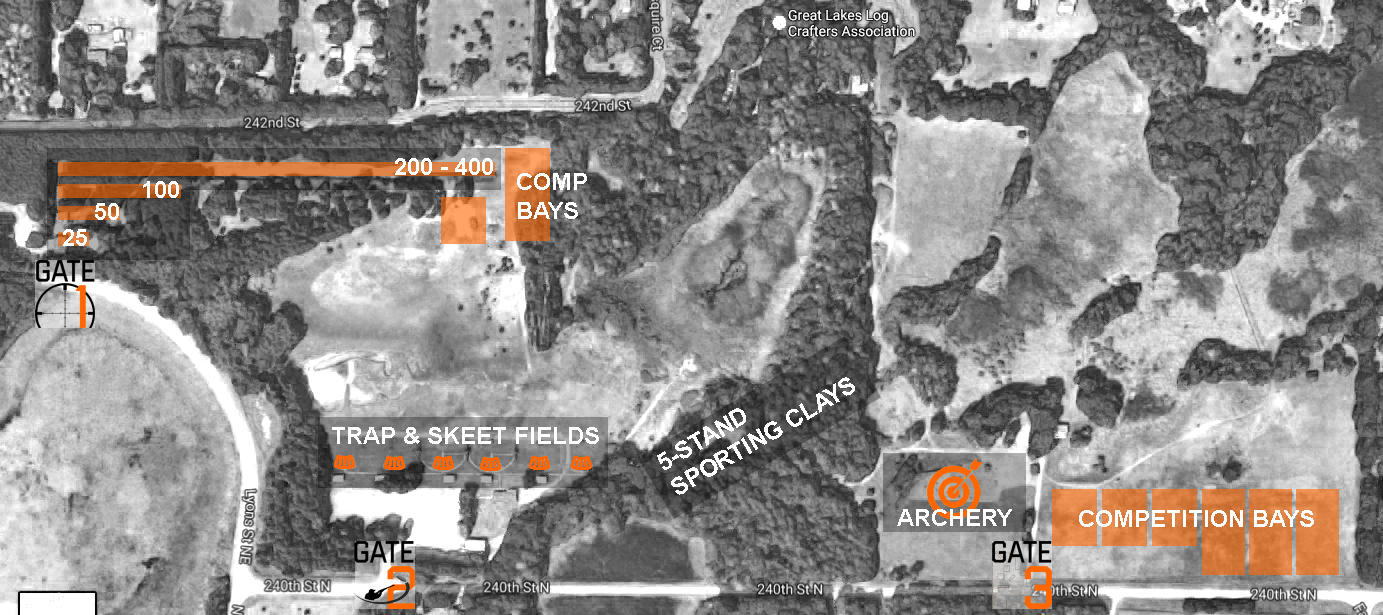 markstevensmail
Heated Winter 5-Stand at FLSC Open Saturdays and Sundays 10am to 4pm Starting January 13th and ending March 17th (10 weeks) Non-member 25 clays $12.50, 50 clays $20.00 Member 25 clays $6.00, 50 clays $12.00 [...]
markstevensmail
Minnesota deer hunters this fall will be allowed to affix magnifying scopes to their muzzleloading rifles. All Minnesota deer hunters. That's a change in state law signed Tuesday by Gov. Mark Dayton that culminates a [...]
markstevensmail
Minnesota Deer Rifle Sight in Days are upon us. This year we encourage you to come over to Gate #1 and spend some time getting your MN Deer Rifle Sighted in. Dates, times and prices [...]
Welcome to Forest Lake Sportsmen's Club
Minnesota's Forest Lake Sportsmen's Club was founded by local shooters looking for a great Minnesota outdoor gun range. The goal is to provide a safe, private and user-friendly place to shoot Sporting Clays, Trap and Skeet, Sight in Rifles and Practice Pistol Skills.
Set in the natural terrain North of the Twin Cities our beautiful shotgun range is open to the public from April through Mid-September. We have 4 Trap Fields, 2 Skeet Fields, a Five Stand Field and a Sporting Clays Course. Heated Five Stand Will also be available in the winter.
During the fall months our Minnesota Outdoor Gun Range opens the covered rifle range for Deer Rifle Sight In. Rifle shooters come from all over the Twin Cities to shoot from 50 – 400 yards in advance of the Minnesota and Wisconsin Deer Hunting Season. For more information click here.
In addition to our long standing commitment to the traditional shooting sports we are incredibly excited about the strength of the action shooting movement and are proud to be home to one of the premier tactical shotgun matches in the country – the Nordic Tactical Shotgun Championships. To meet the growing demand we have recently added 4 new competition bays turning our club into a world class shooting center. We host several practical shooting matches each month from Spring to Fall. Check out the Calendar on our Website to find your favorite upcoming USPSA, Tactical Shotgun or 3 Gun match.
Unfortunately, Our rifle and pistol bays are closed to the public. If you are interested in becoming a member of the Forest Lake Sportsmen's Club a Minnesota Outdoor Gun Range we encourage you to fill out a  membership application here. Whether you are interested in becoming a member, are an avid sporting clay shooter or interested in the action shooting sports Forest Lake is your Minnesota Outdoor Gun Range.