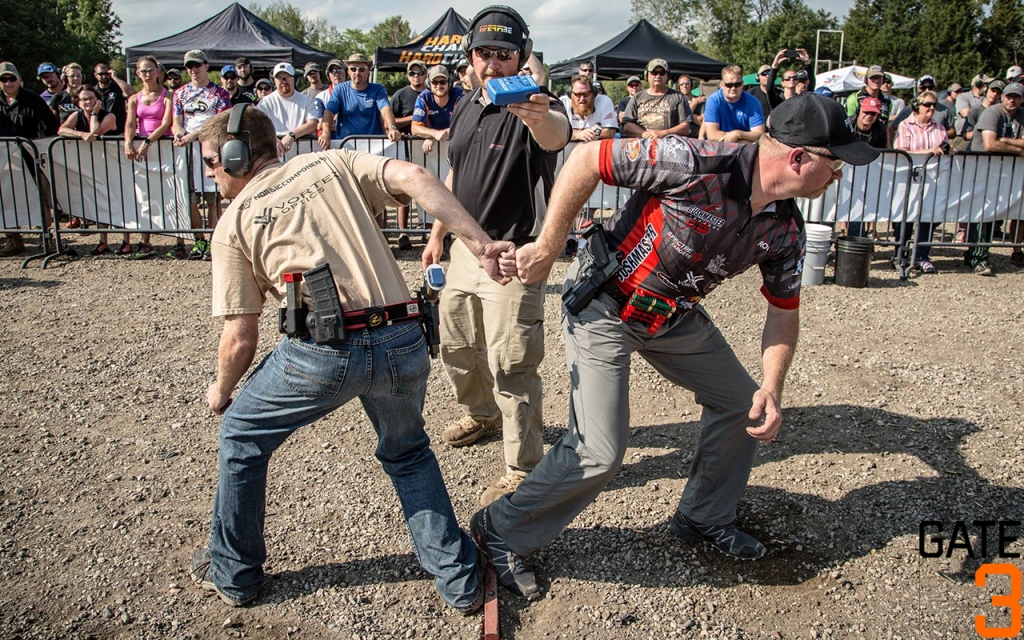 For all upcoming Forest Lake Sportsmen's Club  Events please see our calendar located here.
In addition to our long standing commitment to the traditional shooting sports we are incredibly excited about the strength of the action shooting movement and are proud to be home to one of the premier Action Shooting Communities in the country. To meet the growing demand we have recently added 6 new competition bays turning our club into a world class shooting center. We host several practical shooting matches each month. Interested in 3 Gun, IDPA, Tactical Shotgun or USPSA? We have you covered. During any given month from, spring to fall, we host several matches covering all the disciplines. We host many Mn3GunGroup Events and all the events for Hawkeye Ignite and FLPSA We are also home to several national matches including the Nordic Components Tactical Shotgun Match, the Nordic Vortex Tri-Gun and the Jeff Kirkwold Memorial 3 Gun Event.
Forest Lake Sportsmen's Club and Bwana Archery in Little Canada have partnered to bring 3D archery back to FLSC for the 2019 Season! Dates: April 18th, May 16th, August 1st Cost: $10 for members [...]
Match starts: August 17, 2019 @ 8:00 AM · Match ends: August 17, 2019 @ 5:00 PM Location: Forest Lake, MN 55025 The Rimfire Challenge is a .22 rifle and pistol program created to introduce new [...]
Join staff shooters from Riverside Archery as they explain the basics of shooting a 3D archery tournament at the Riverside Archers range in Southern California.
3 Gun

Archery

IDPA

Steel Challenge

Tactical Shotgun

Training Law Enforcement

USPSA