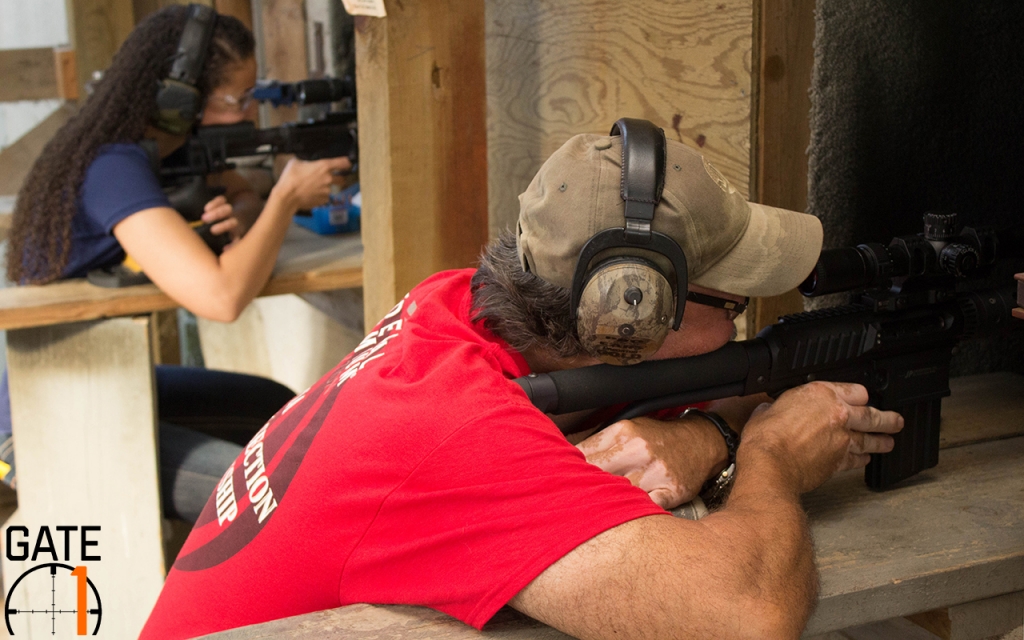 For all upcoming Forest Lake Sportsmen's Club  Events please see our calendar located here.
During the fall months our Minnesota Outdoor Gun Range opens the covered rifle range for Deer Rifle Sight In. Rifle shooters come from all over the Twin Cities to shoot from 50 – 400 yards in advance of the Minnesota and Wisconsin Deer Hunting Season.
Unfortunately, Our rifle and pistol bays are closed to the public during most of the season. If you are interested in becoming a member of the Forest Lake Sportsmen's Club and Minnesota Outdoor Gun Range we encourage you to fill out a membership application.
Minnesota Deer Rifle Sight in Days are upon us. This year we encourage you to come over to Gate #1 and spend some time getting your MN Deer Rifle Sighted in. Dates, times and prices [...]
FLSC Members, Here is your chance to get your member hours in. The details that we will be releasing to the public next week are below. Click the button and select your days and [...]
Fall Pistol League will start Thursday August 8th, 2P.M. to 7:30 P.M. Two leagues Centerfire Rimfire Both 10 week seasons ending October 10th There will be NO Combat League this Fall In conjunction with the [...]
Cost is $50.00 to shoot one league, and only $75.00 to shoot both.
Any SAFE pistol is OK to shoot (this is fun, safe stuff)
Club members & non-members are invited to shoot and sign up for the league
Two leagues – Centerfire & Rimfire.
Children 16 years of age and under shoot free with paid adult
Shoot ahead weeks or back weeks missed (we aren't fussy around here)
Contact Eric Marleau for details: emarleau@midco.net
Sight-In Days Prices
$13 per gun (which includes 1 target on one range).
Extra targets are $1 each
200 – 400 yd range targets are $3
Ear Plugs are $1 (hearing protection is required)
Bore Sighting is $5